Post by rere on May 8, 2014 17:29:19 GMT
Then, putting back the wings together...
.....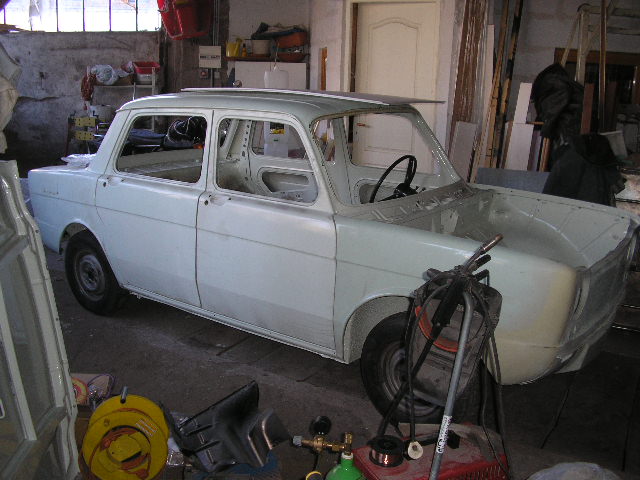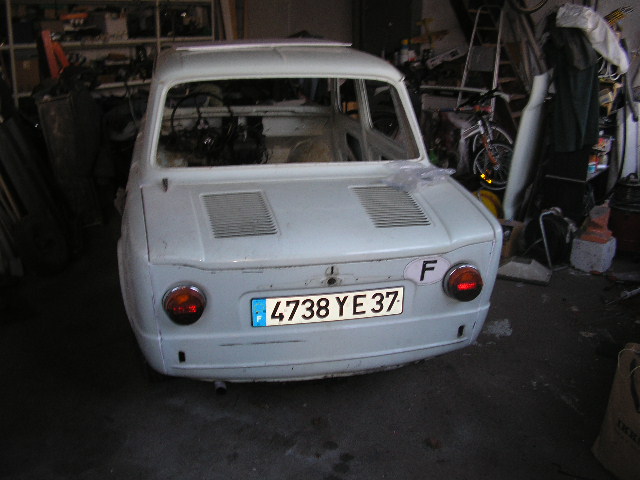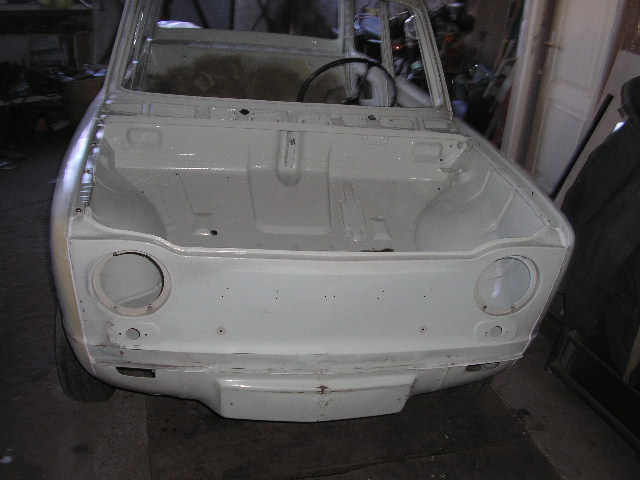 And driving it 35 kms to the paint shop...
I provisory put a speedometer from an old motorcycle, in case of Police control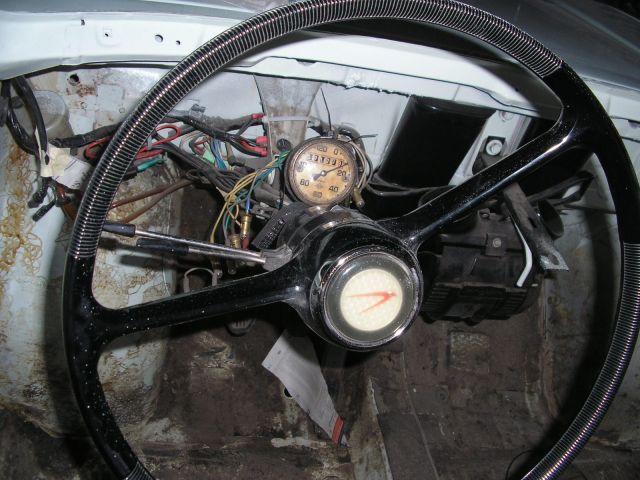 and then, on the road (it was in February 2010)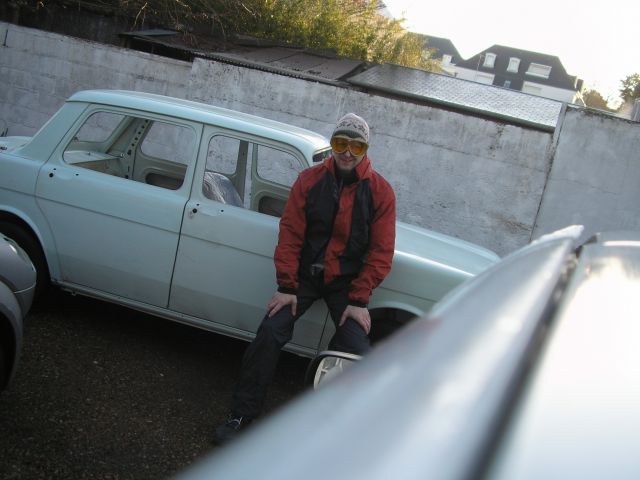 what a nice pair of gloves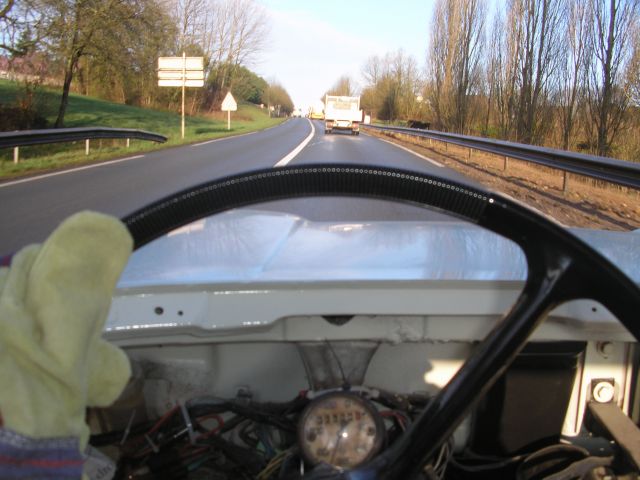 when arrived, I removed the necessary parts for road usage :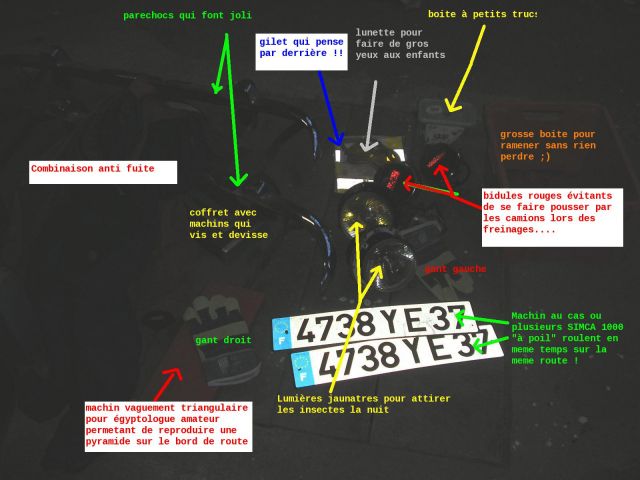 and the car was totally nacked.
then, I got some free time to look after Upholstery...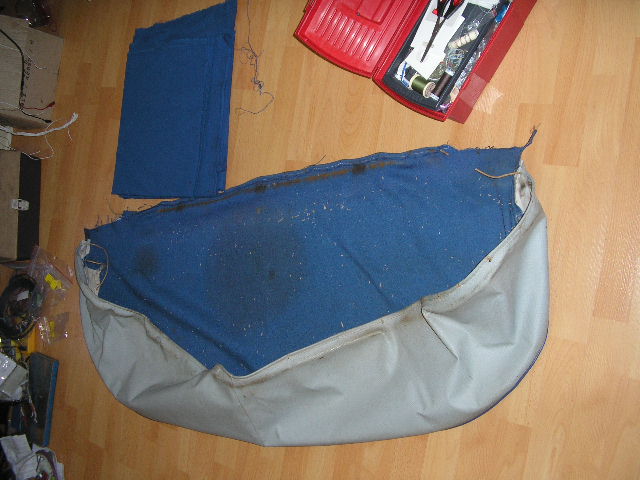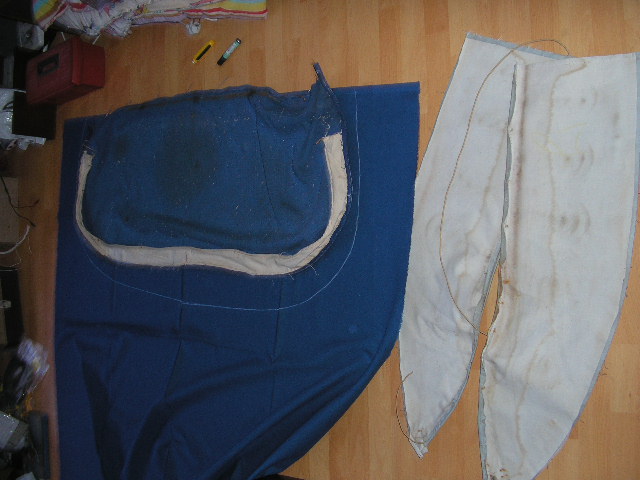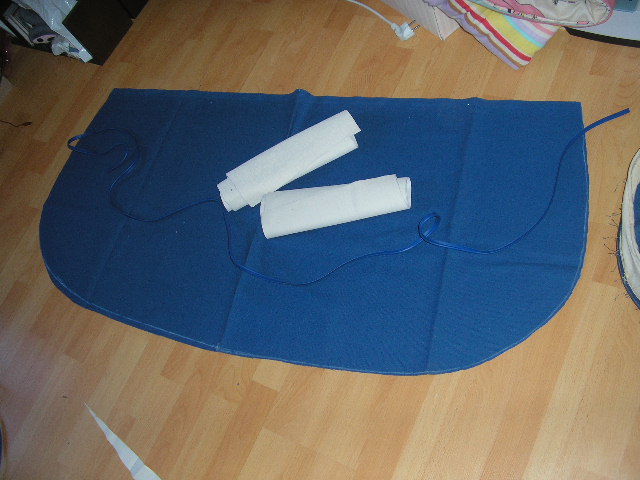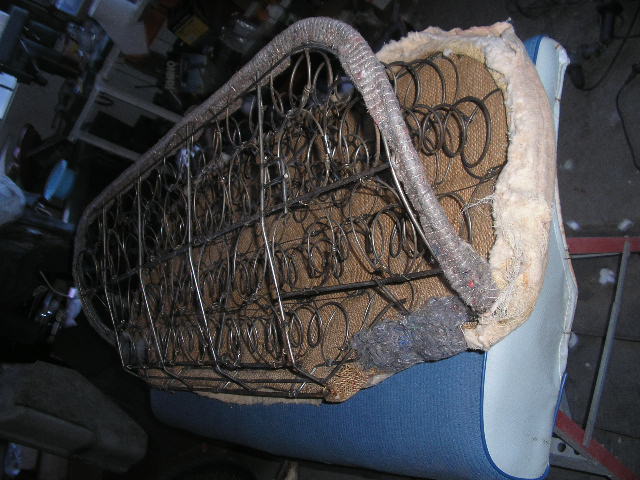 and also remove rust and paint from the trailor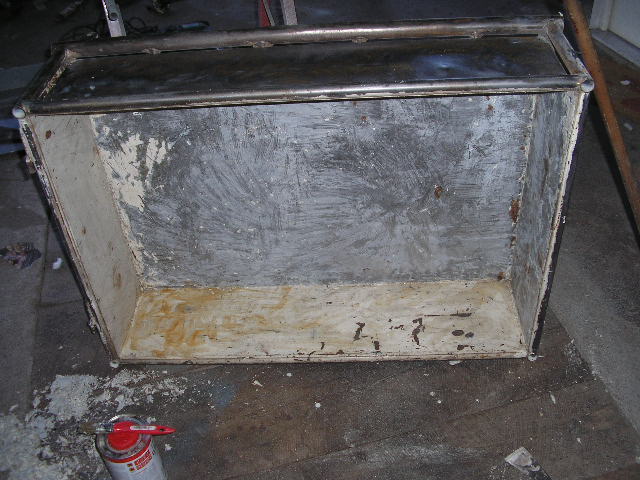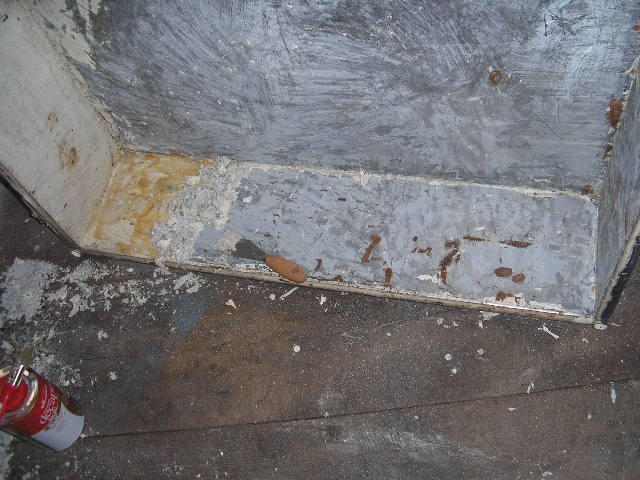 I repeaint also the Light holder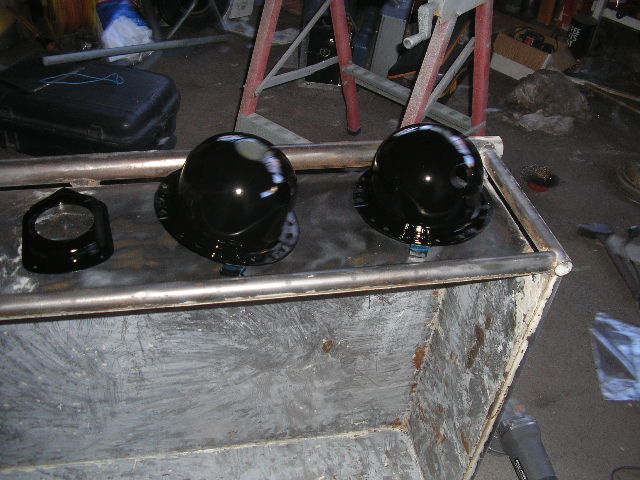 and put primer on the trailor parts.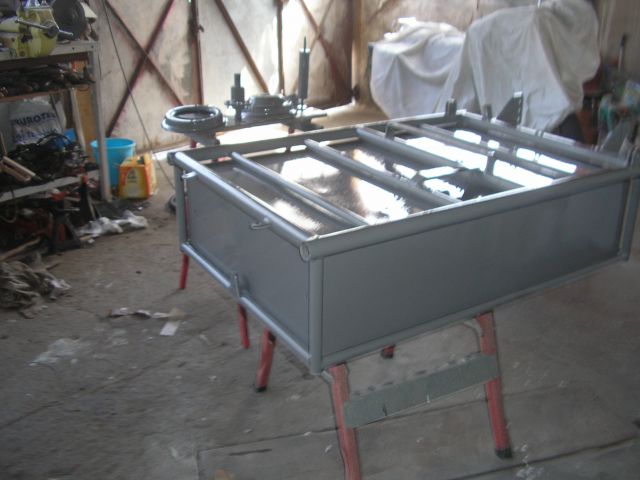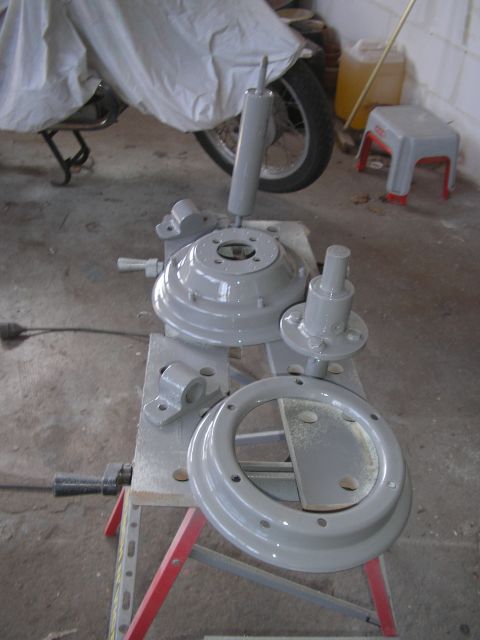 I got a "Toyota" home...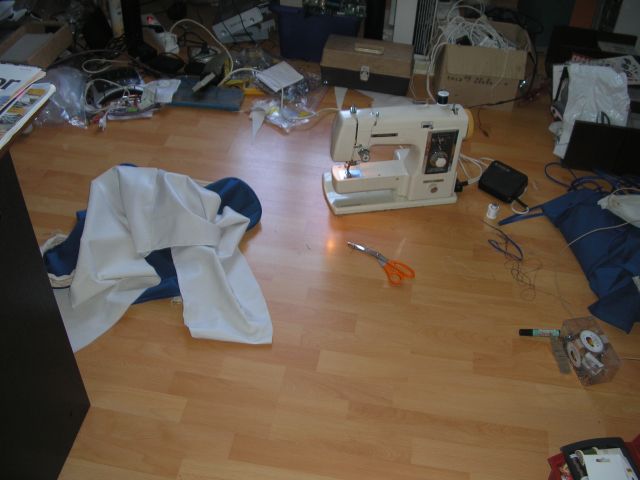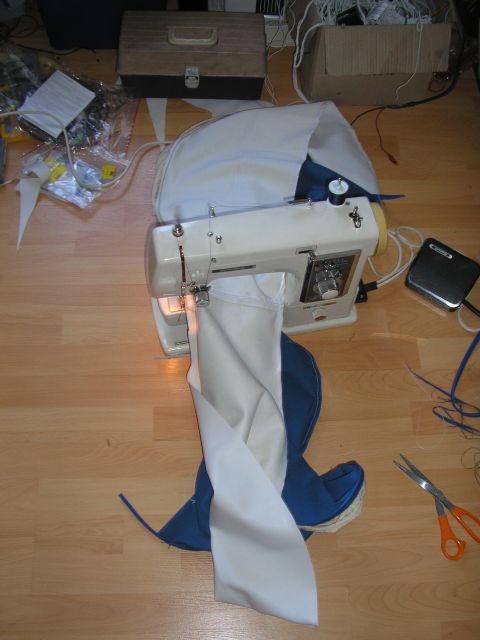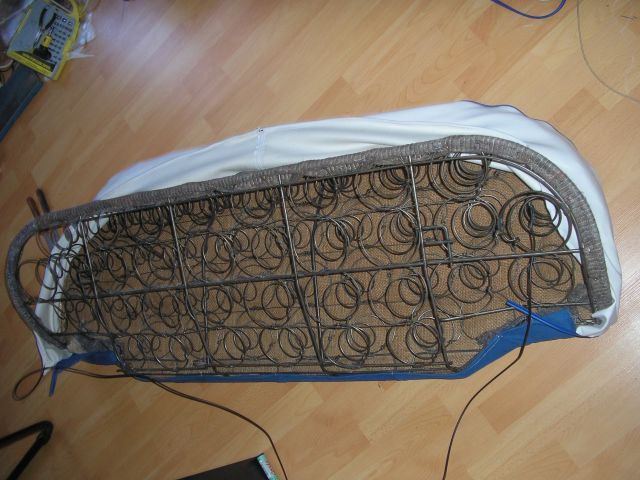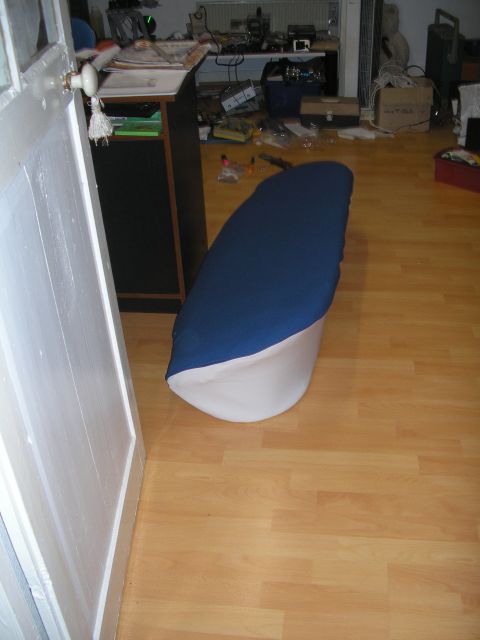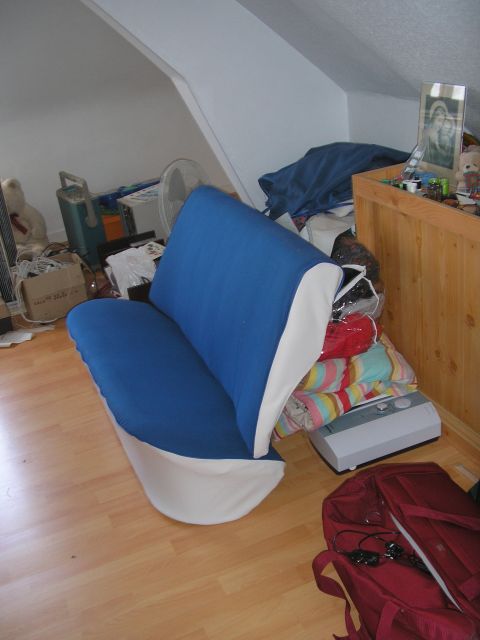 The finished Trailor :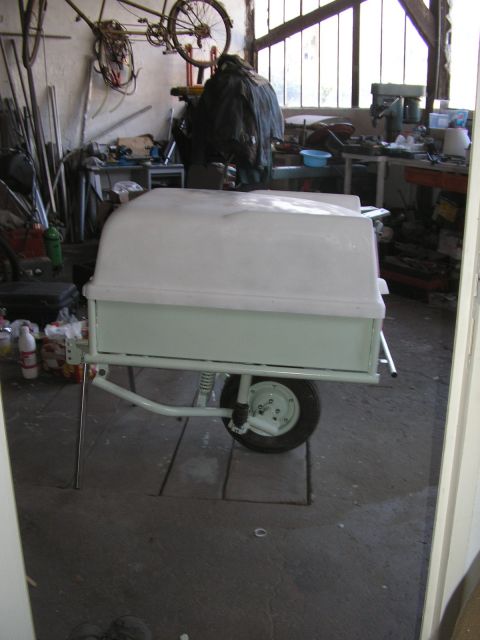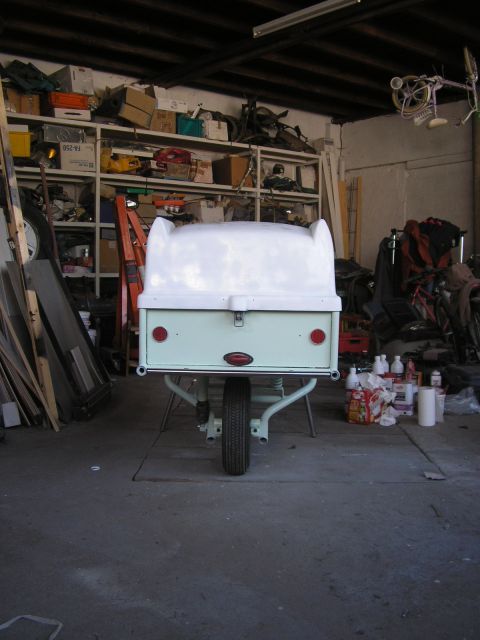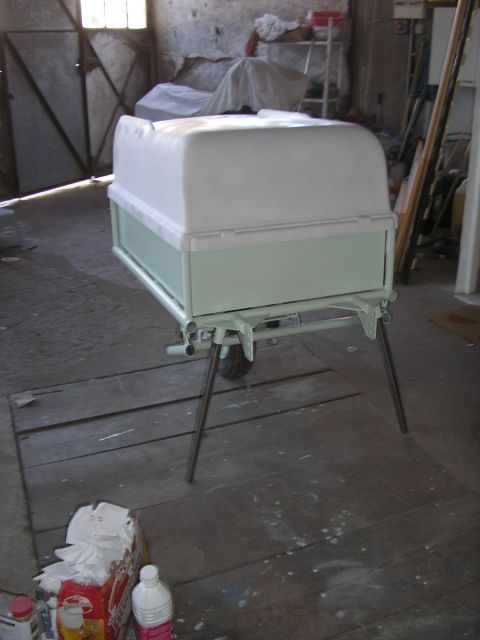 to remember how it was before....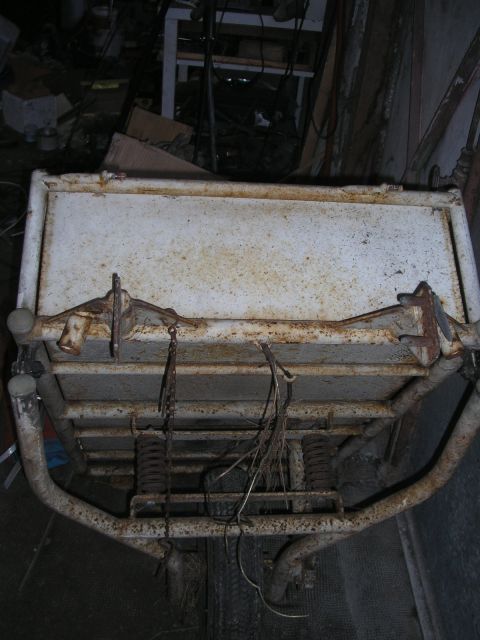 and some home made stickers...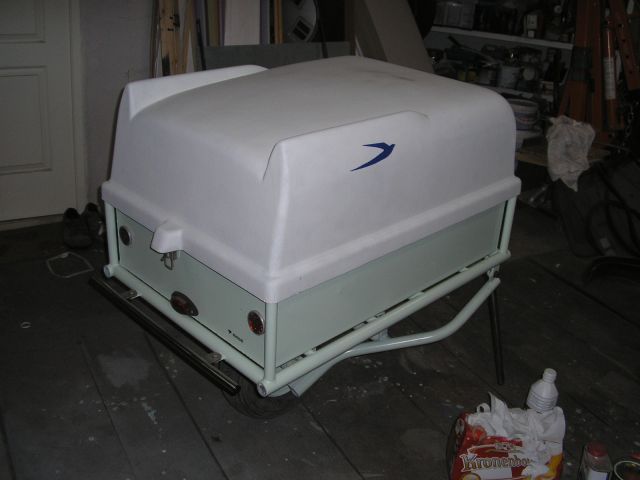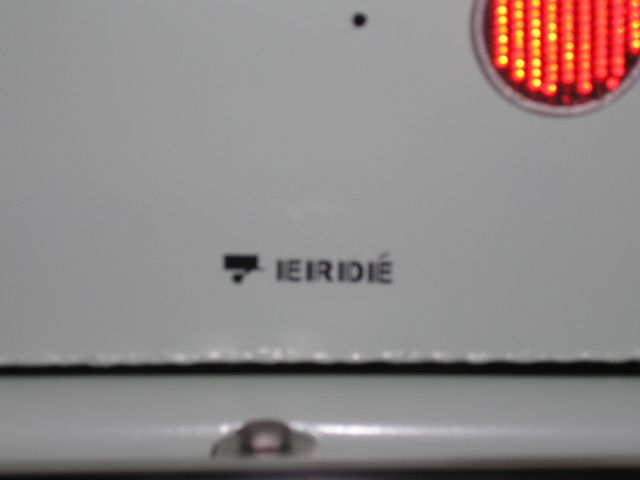 washing of the Headliner ....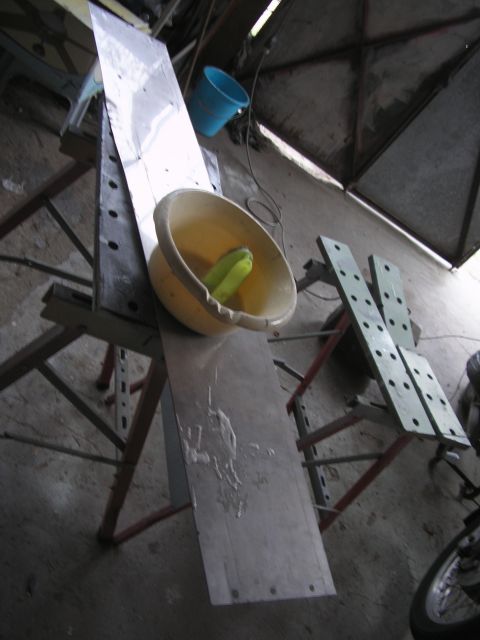 after drying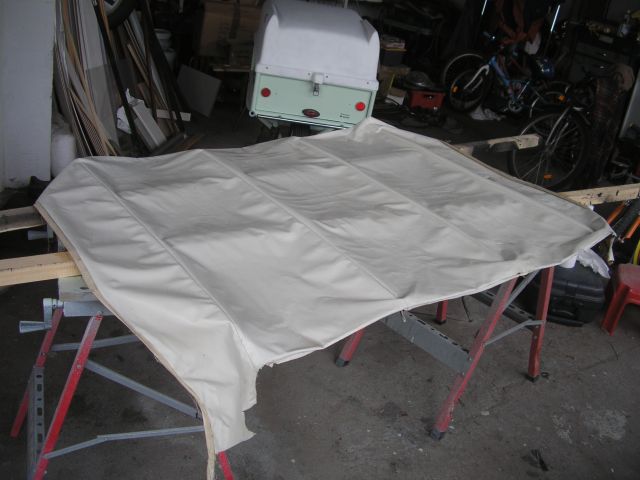 and starting to redo the front seats...The Tie-Rap is to stuck the "reverse" on the sewing machine....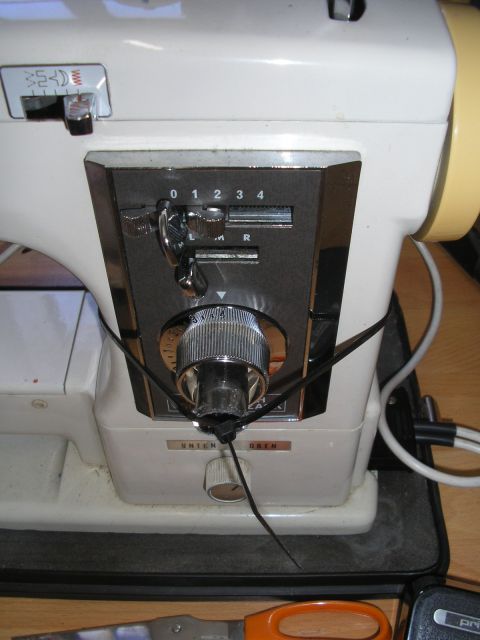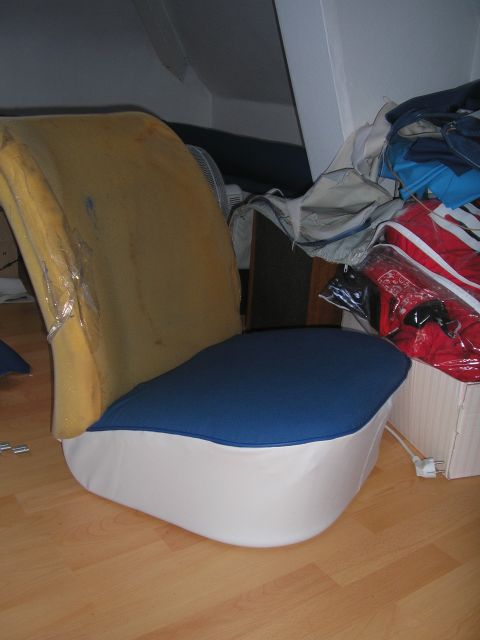 on 26th of April 2010...the car paint was done !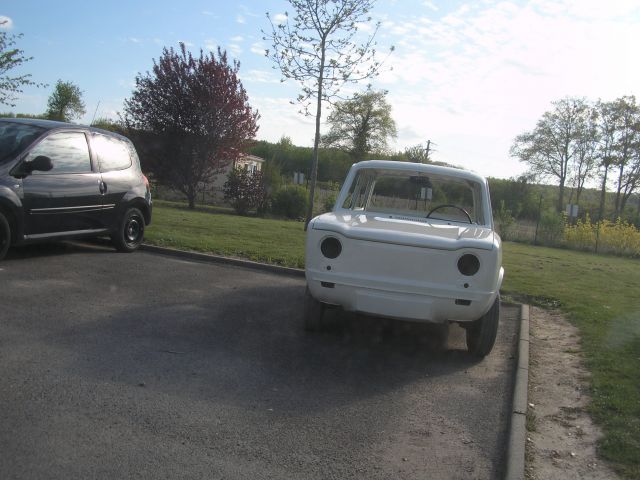 minimum requirement for the road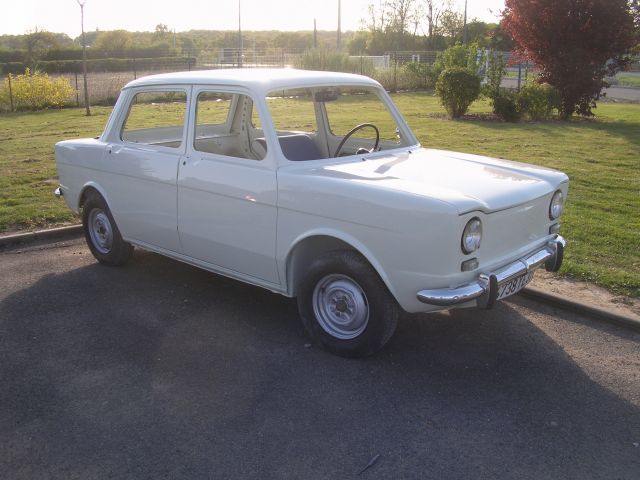 and driving back home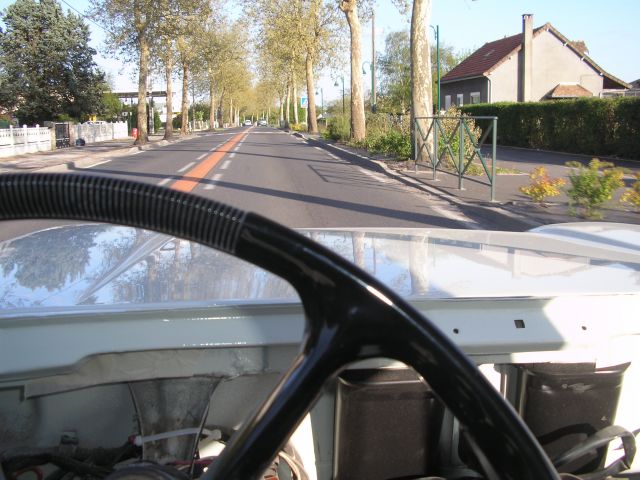 looks really great !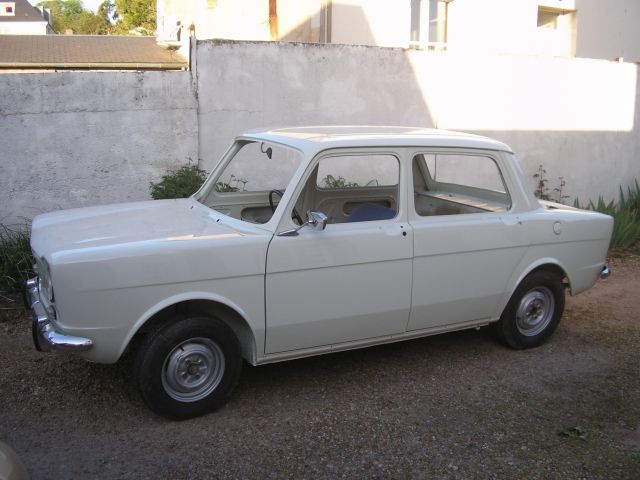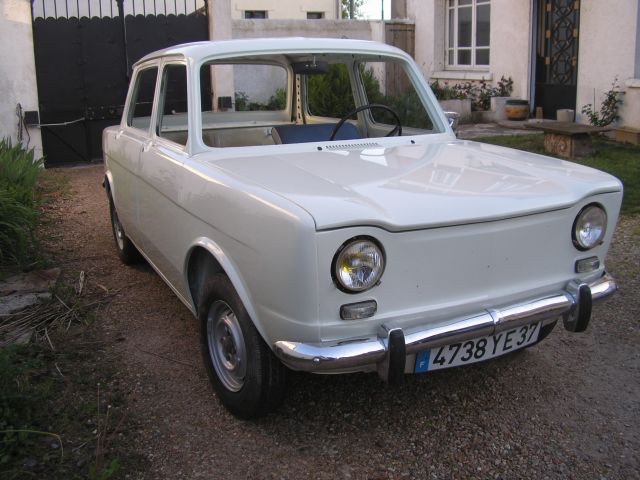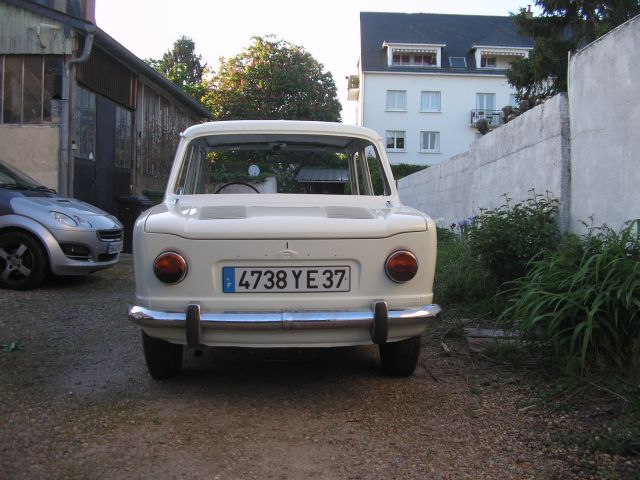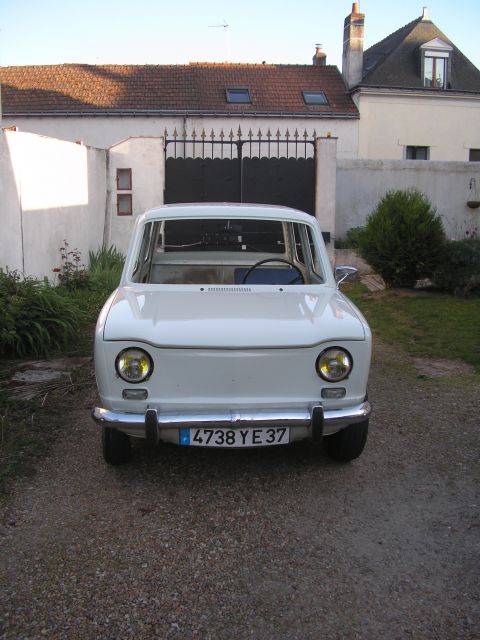 then the easiest and nicest job...putting all back together !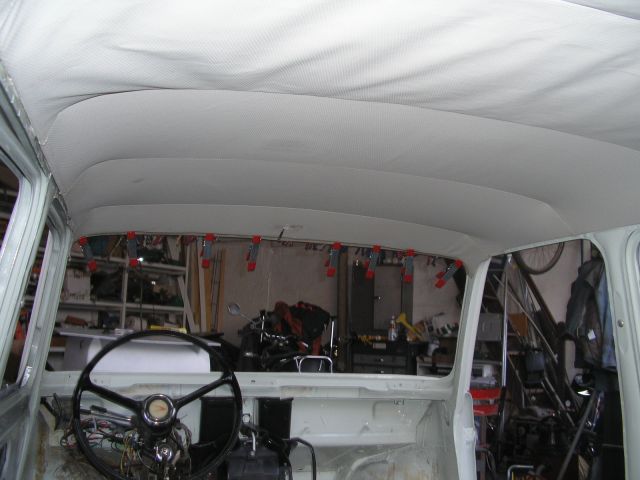 :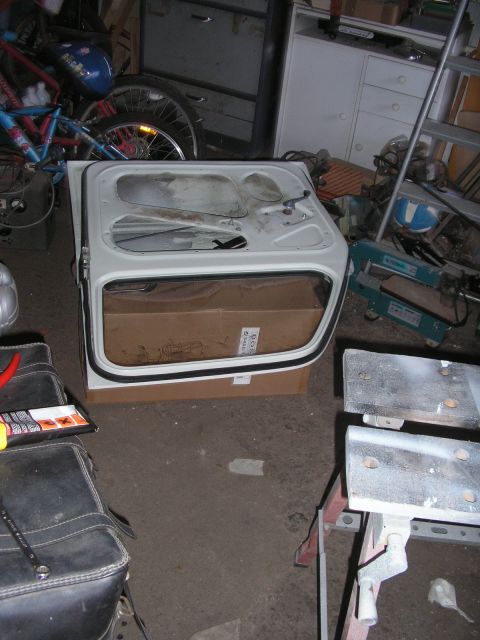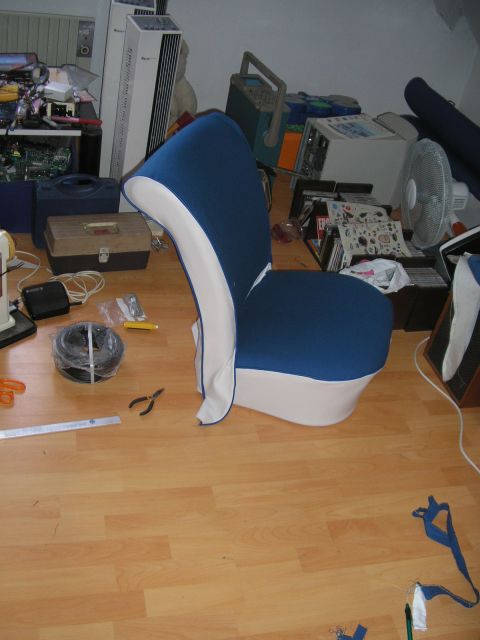 new windscreen and back window rubbers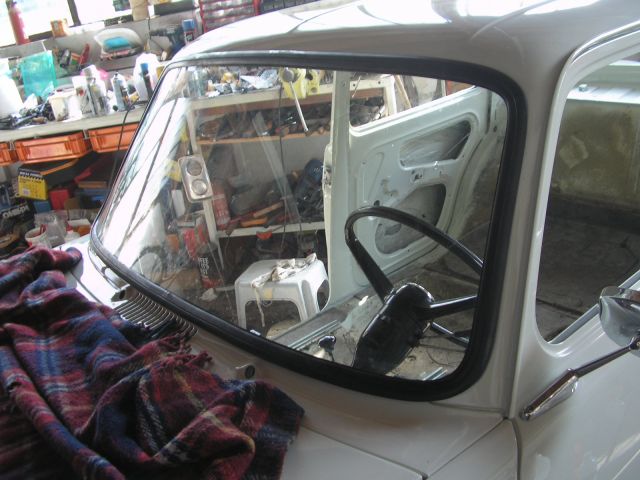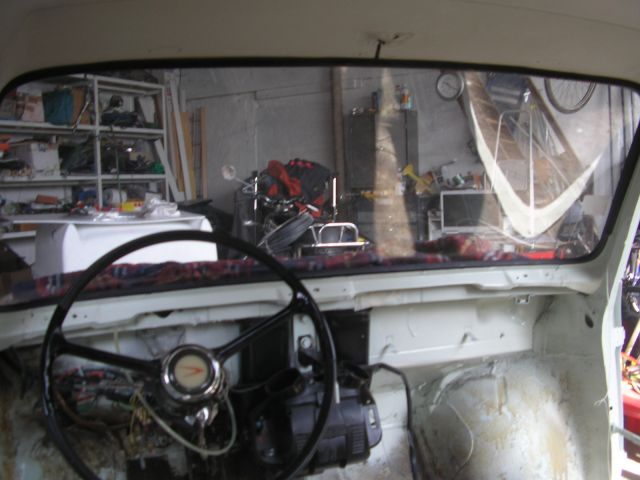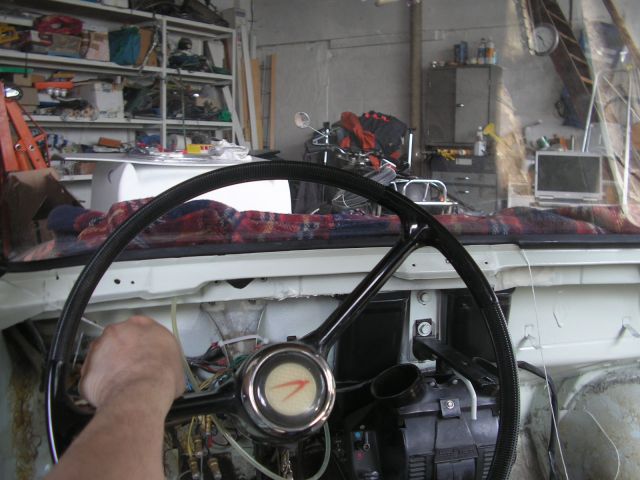 greasing the Wipper mechanism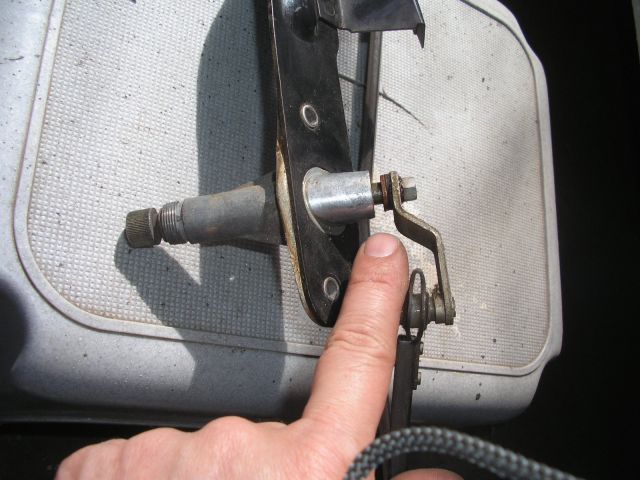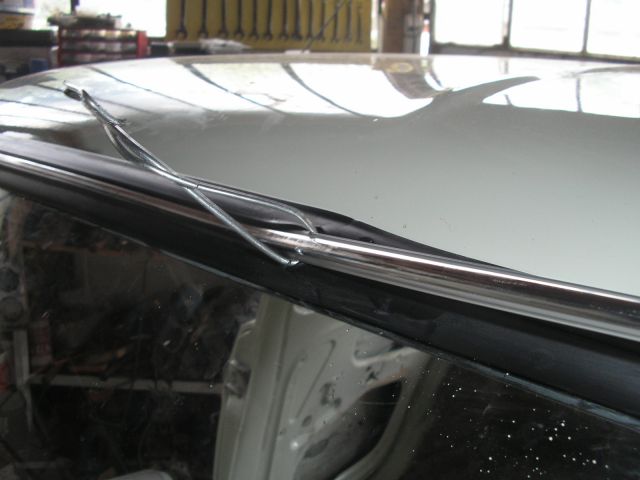 home made tool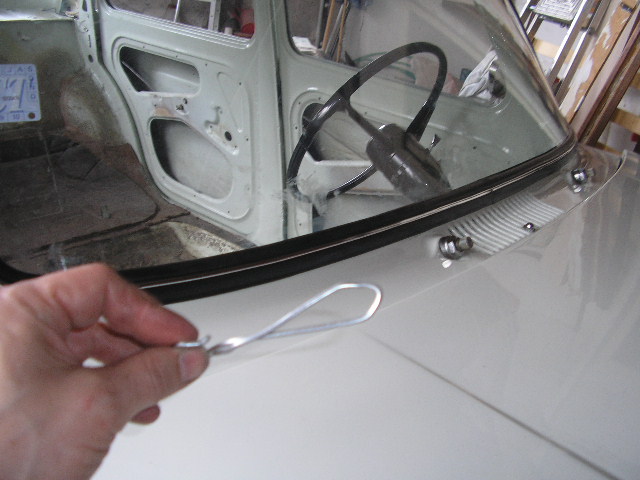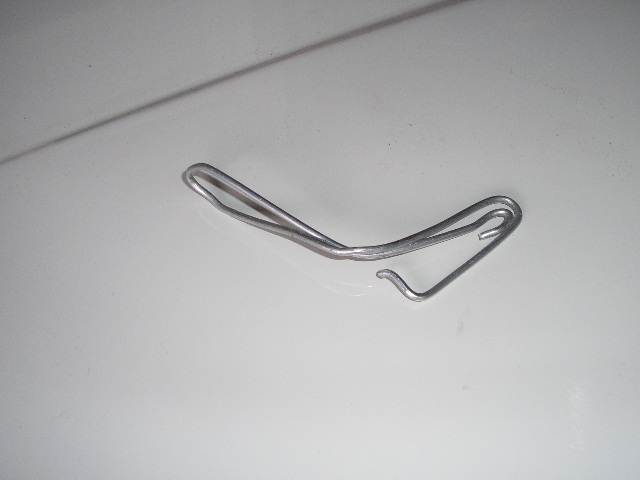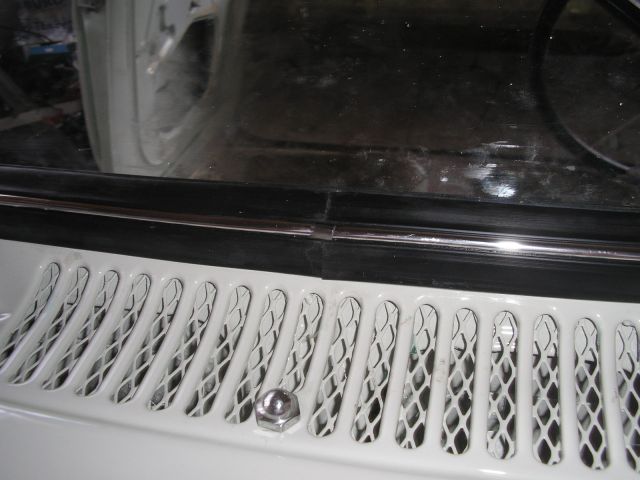 First of mai 2010 :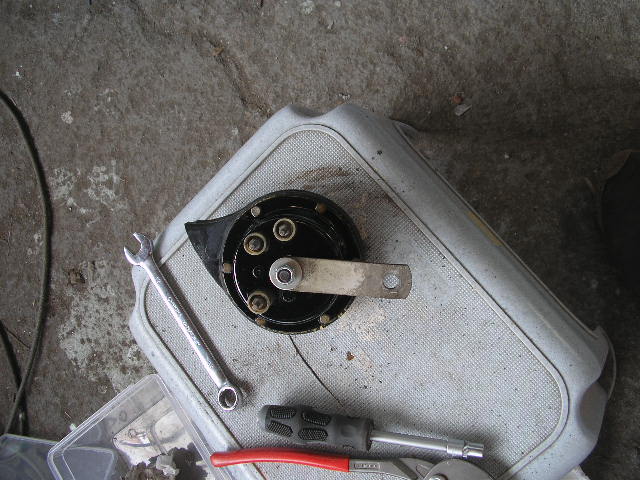 (that's a trick to hold the glass while putting the rubber....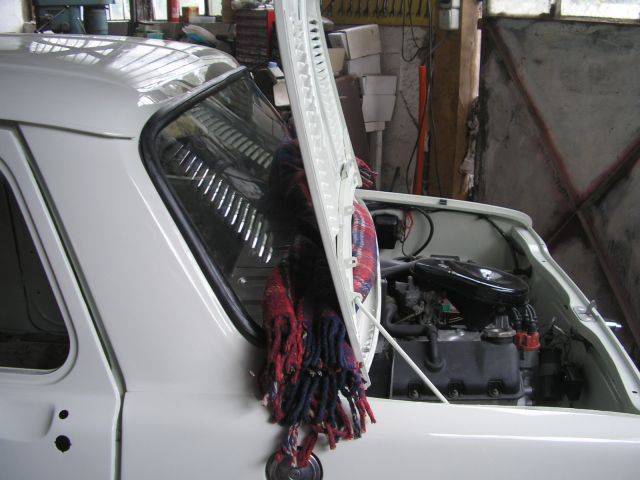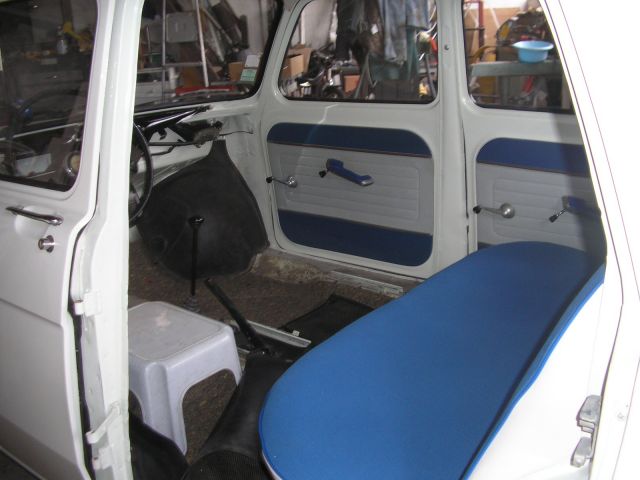 My seat for the ISM 2010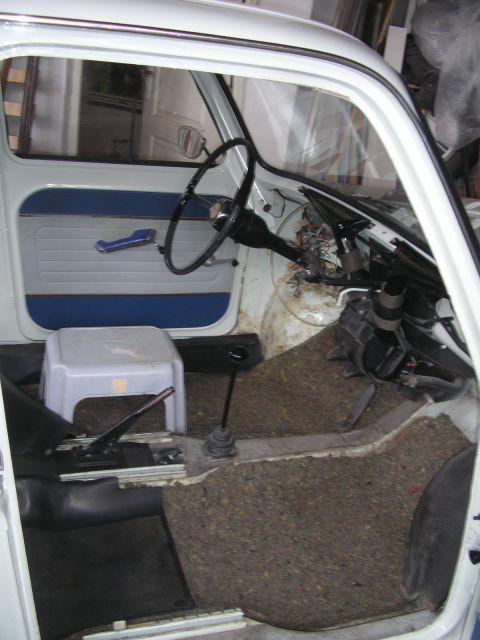 and can't resist taking some pictures on the Loire river :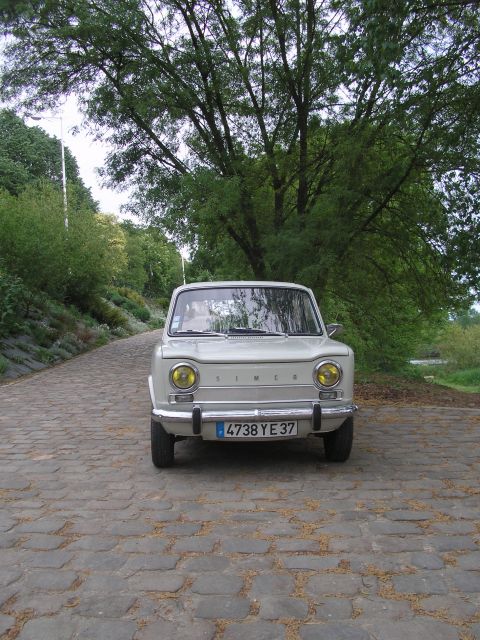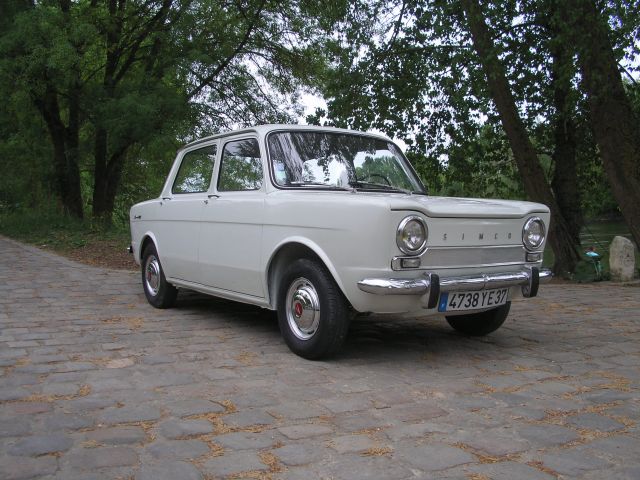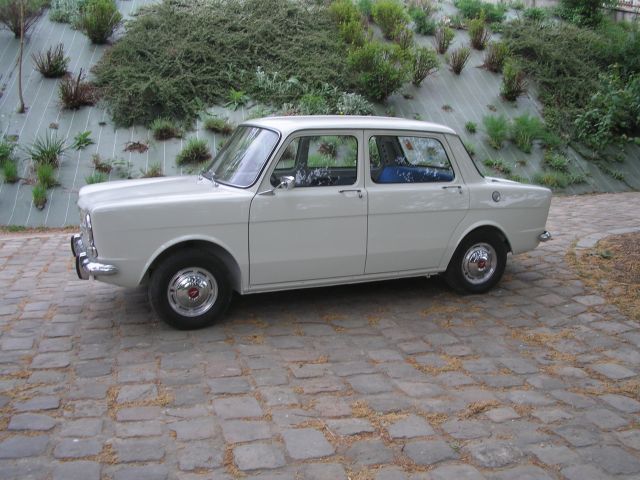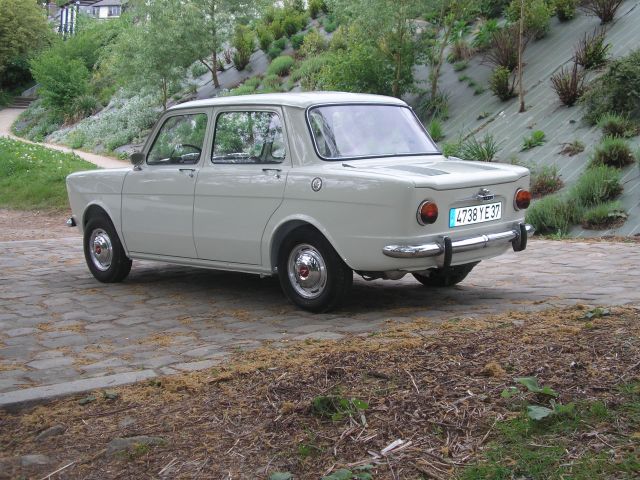 On more seat :
And officially finished the 9th of mai !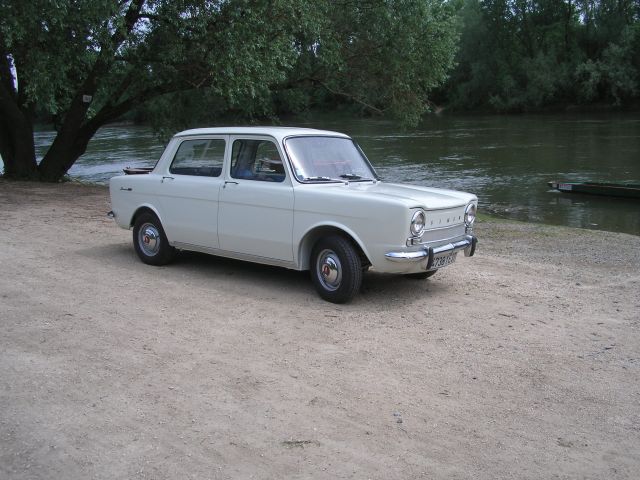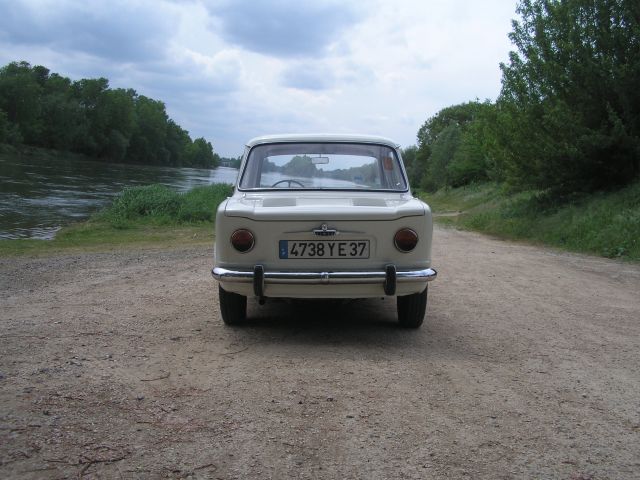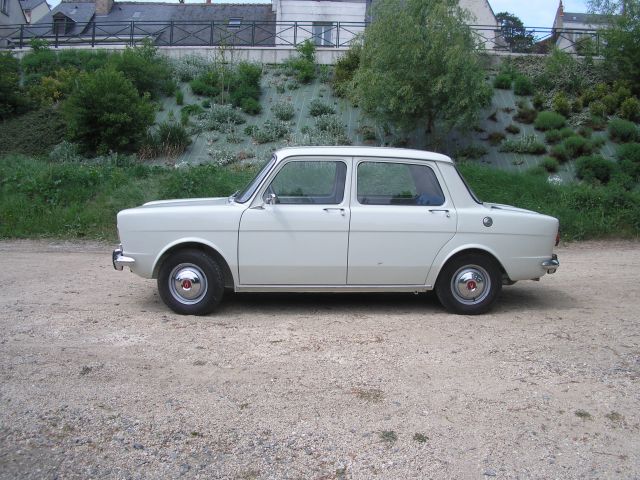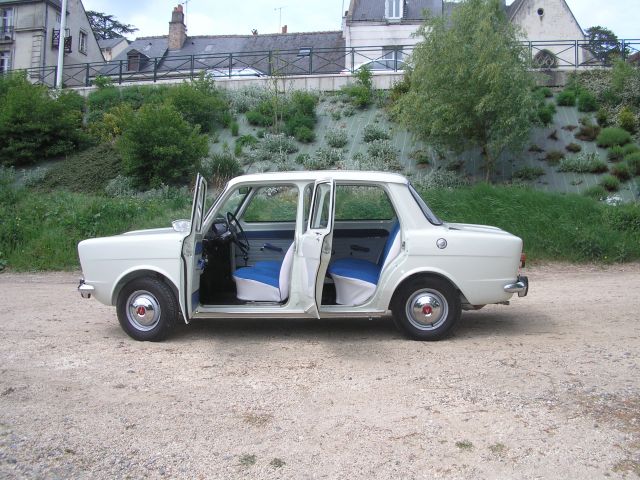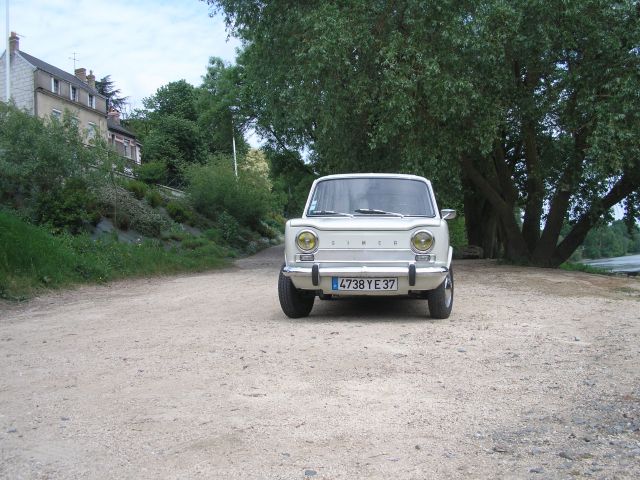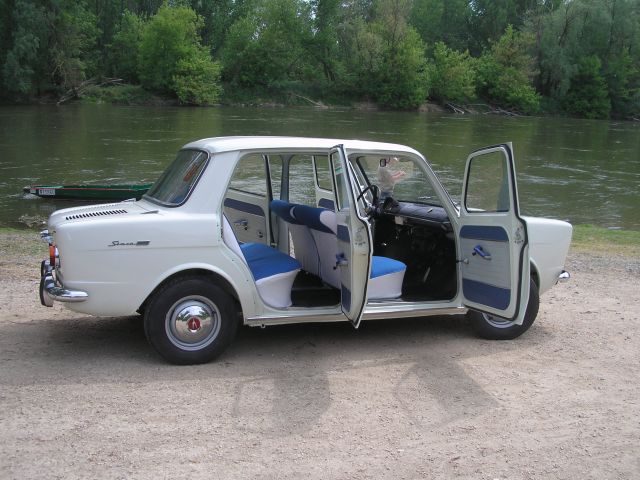 to protect the job from Belgium wheater..
I add some DEPRON on the wheels arch !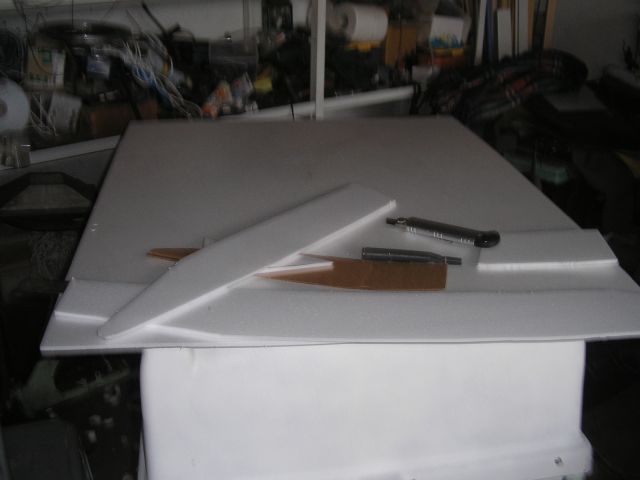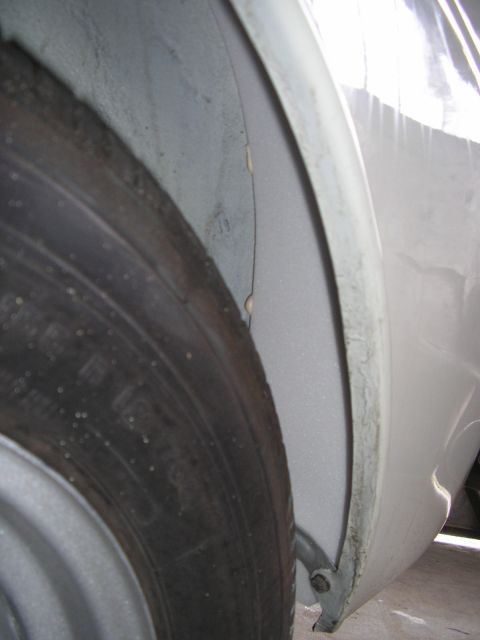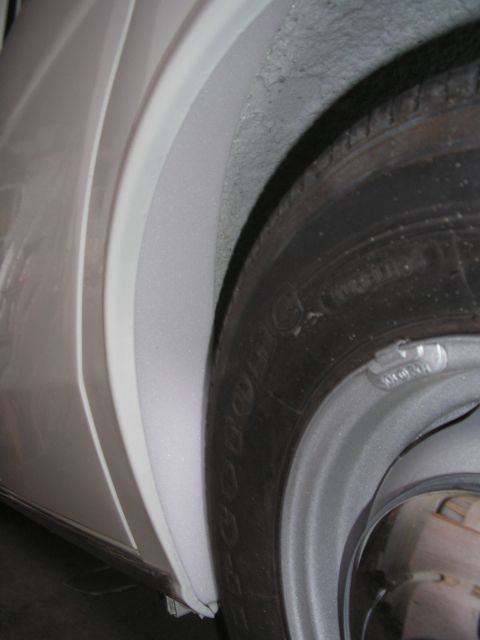 at the front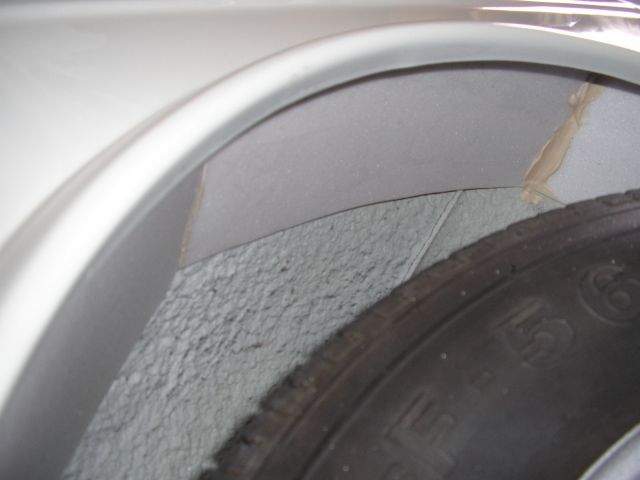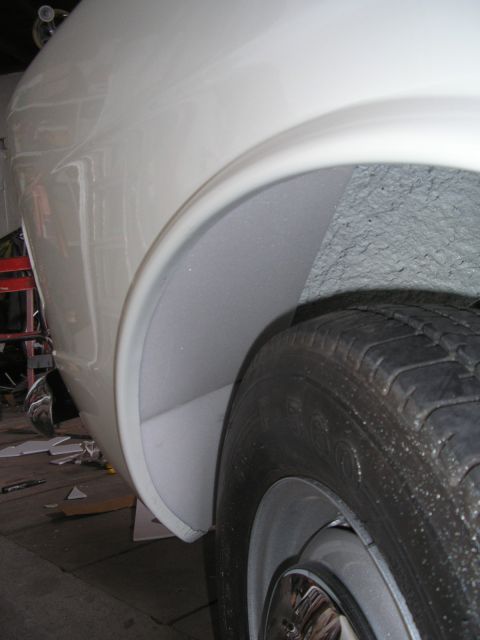 And the 14th I drove the car to Bastogne ISM 2010 were I got the "best SIMCA 1000" of the show trophee.
Then, I modify a original trailor hook to adapt it to teh one wheeler...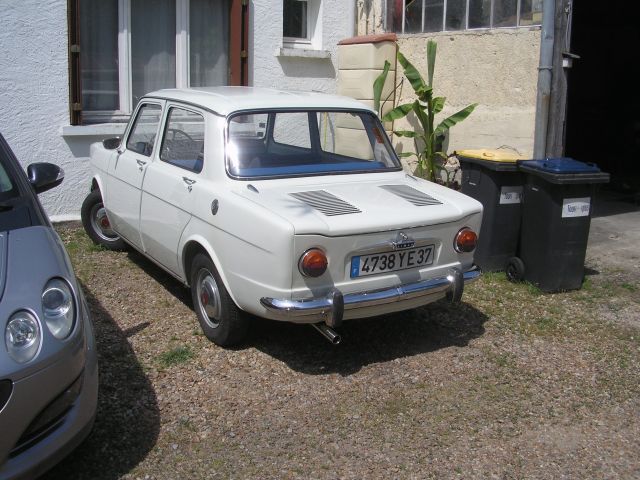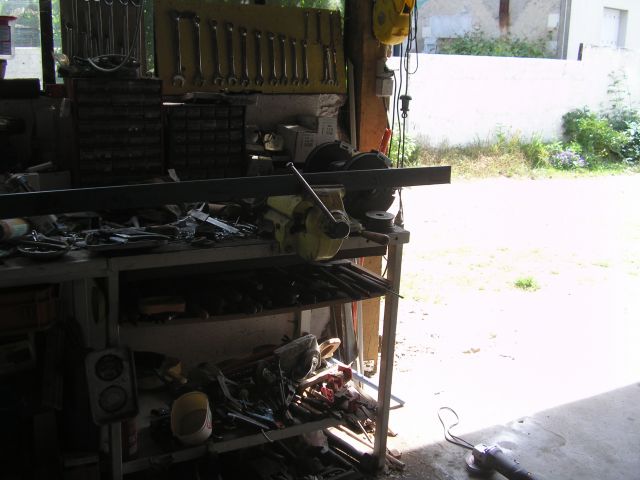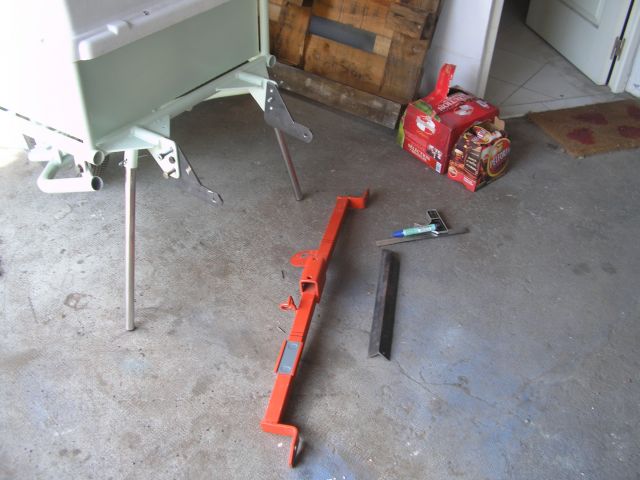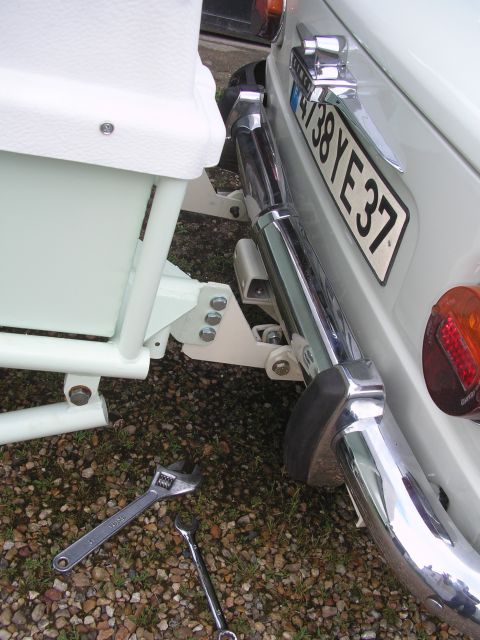 quite original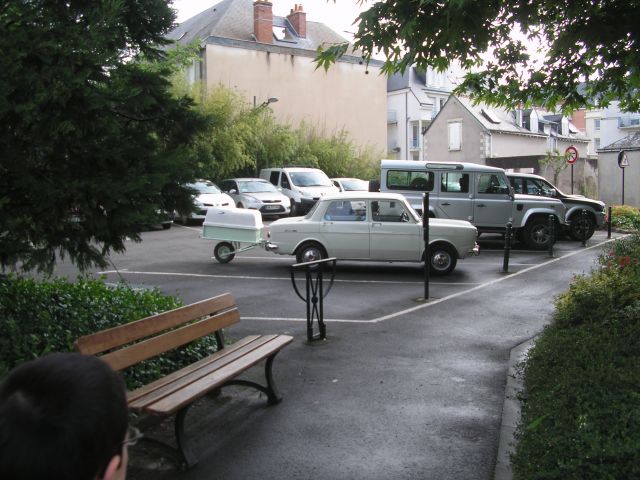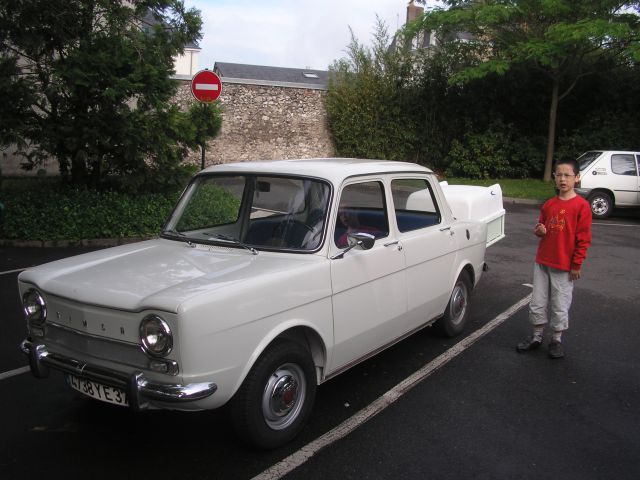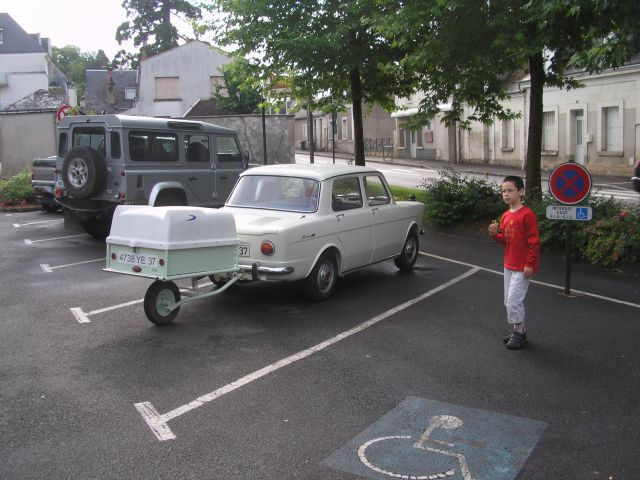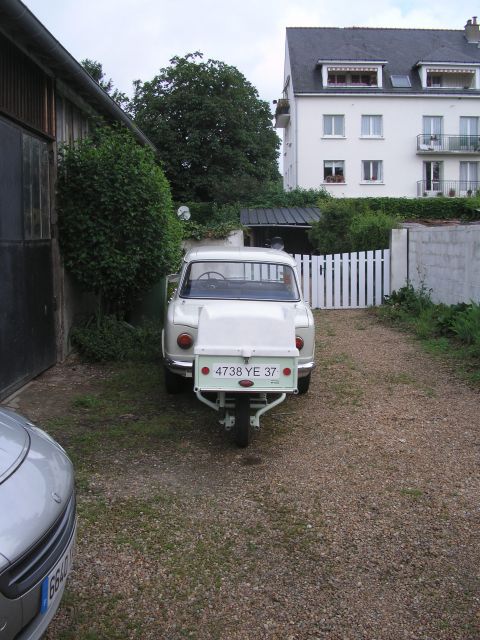 on the viewer, it looks like a white "Batmobile" is following me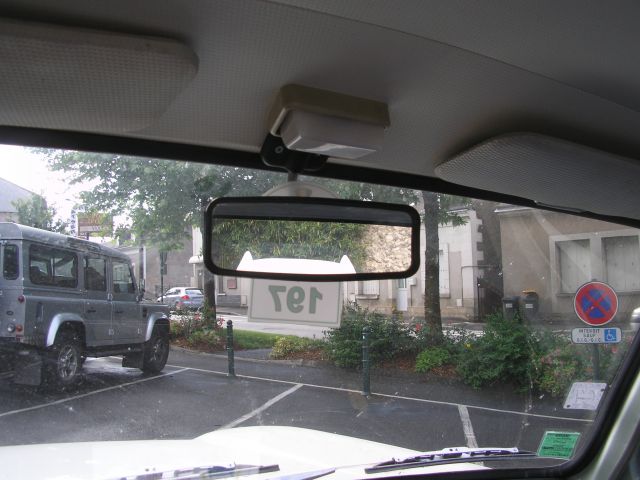 17th of June, the last trip with the SIMCA to drive it to its new owner...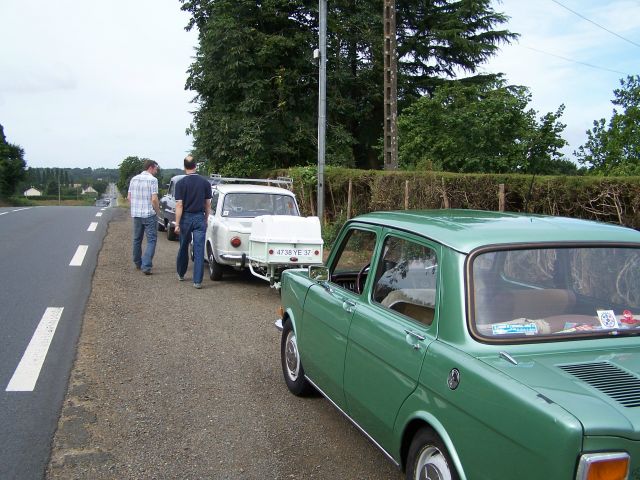 some other Simca fans from "Simcaworld" came with me for this occasion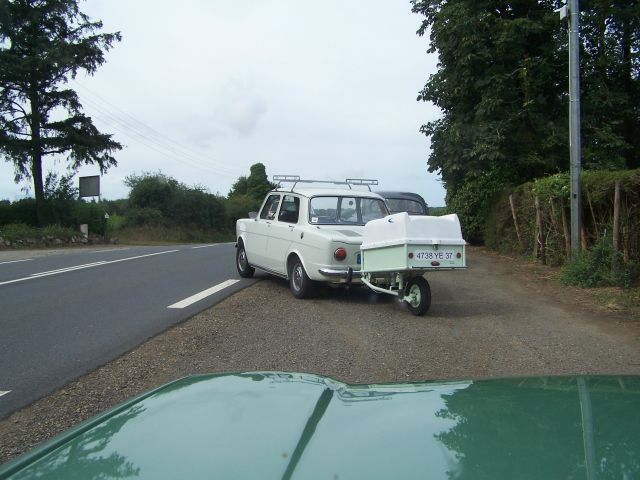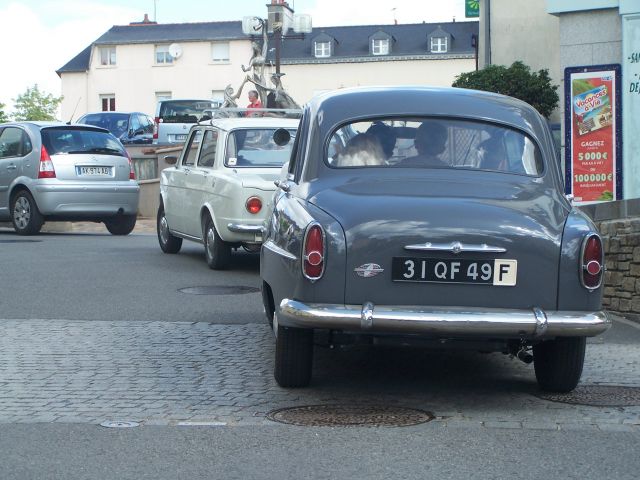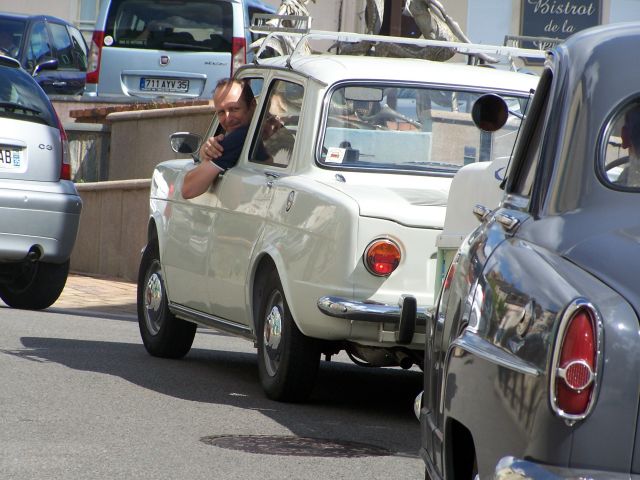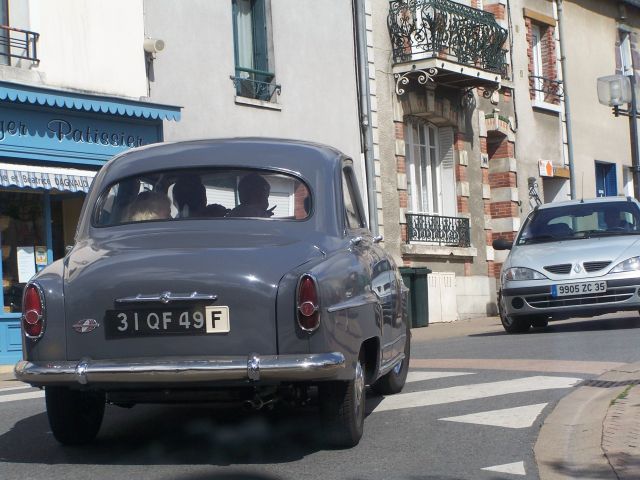 That was it !
end of the story !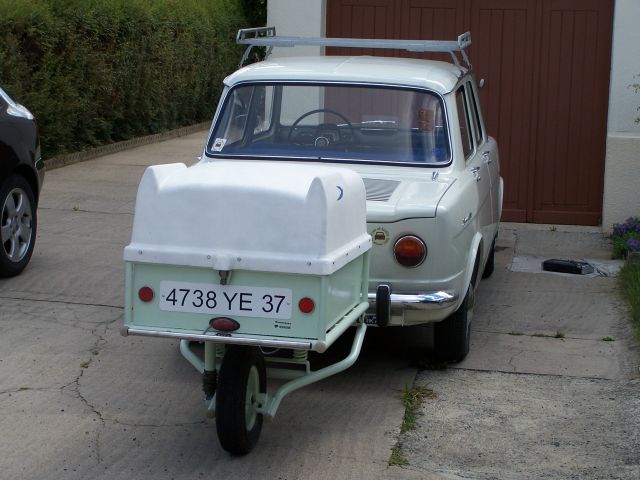 luckily, beer was available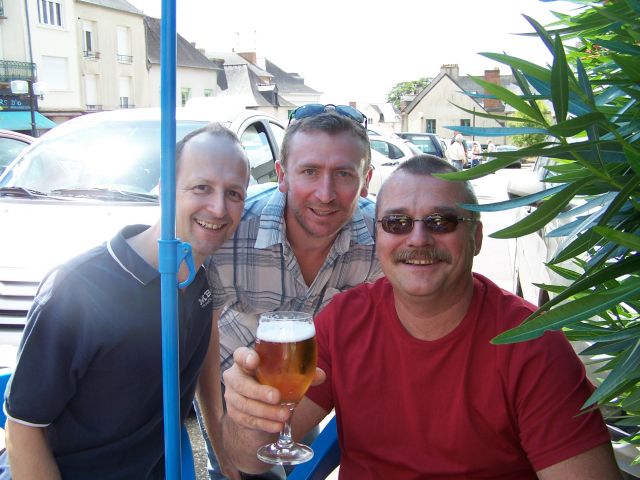 With the money I own, I bought this thing :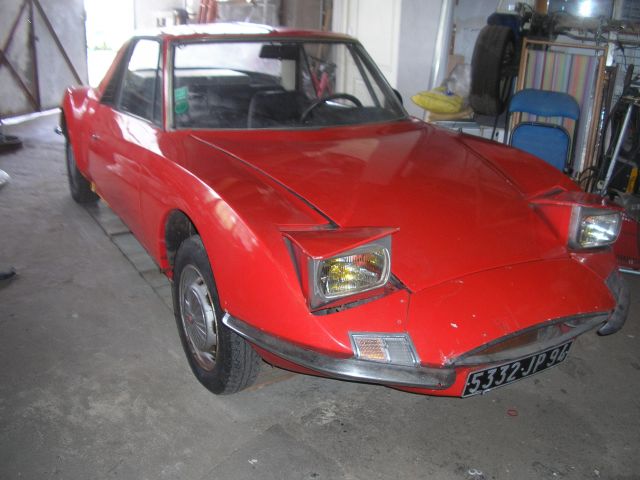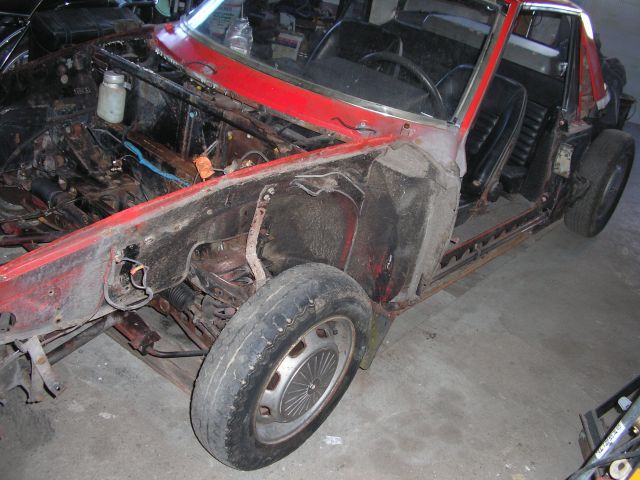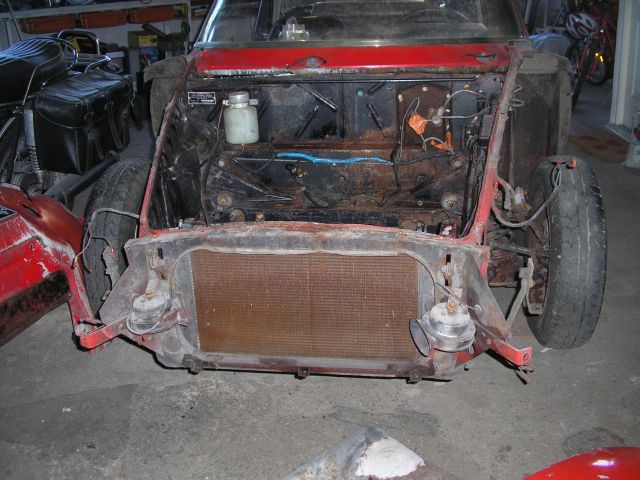 Last week end, was it's first run after full restauration...for the ISM 2014 in Beaulieu